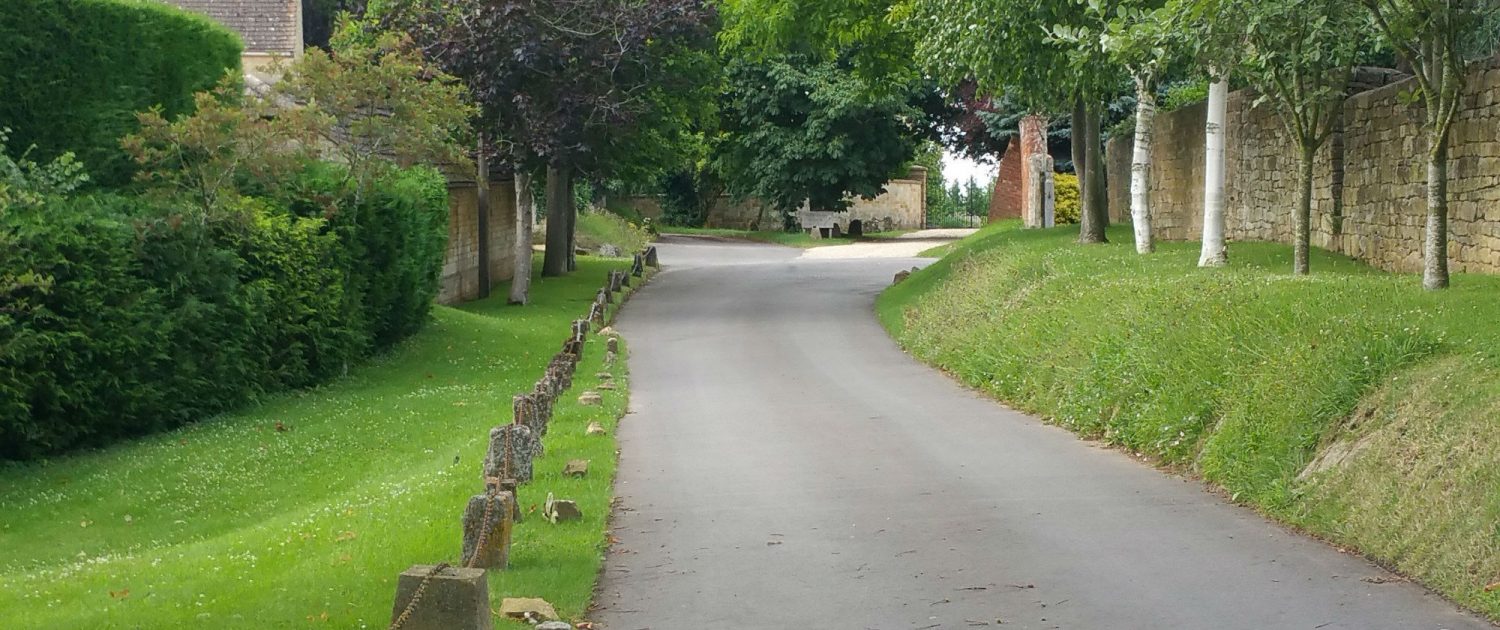 A Town/Parish Council is first tier local government and as such is the closest to the residents, followed by the Cotswold District Council and then Gloucestershire County Council.
Todenham Parish Council looks after the bus shelters, cutting the grass verges, maintaining the defibrillators, notice boards and is a consultee on all planning applications in the village.
The Council meet on a quarterly basis and the meetings always take place in the Village Hall.  There are 7 seats on the Council and they employ a part time Clerk & Responsible Finance Officer.
Town/Parish Councils do not receive Council Tax directly from the public, but are primarily funded, at present, from a small percentage of the Council Tax charge made by the Cotswold District Council to parishioners.  This is known as the Precept.  Town/Parish Councils do not receive any Government funding or income from business rates.
If you are interested in becoming involved with your local community and would like to know more about becoming a parish councillor then please contact the Clerk in the first instance on clerk@todenhamparishcouncil.co.uk.