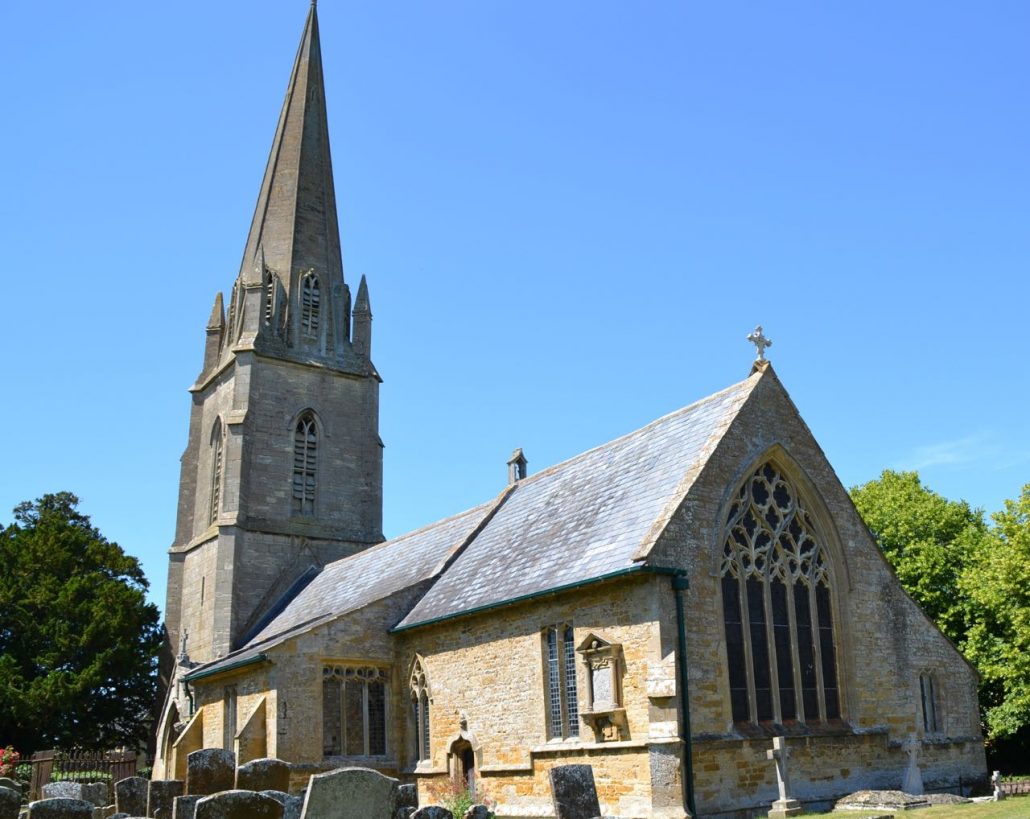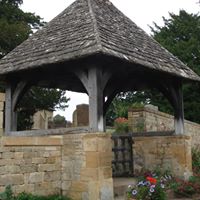 The church towers over the village of Todenham and can be seen from many miles around. The church holds services once a month, on the fourth Sunday. There is also the occasional concert and are extremely grateful to the Friends of St Thomas a Becket for their invaluable help in keeping the church building in a state of repair.
The church, like the village has a fascinating history as you can discover by clicking the link http://www.stdavids.org.uk/images/Histories/TodLeaf.pdf.
Marriages and baptisms are conducted in the church from time to time, and for further information please contact Rev Stephen Wookey via the website http://www.stdavids.org.uk/index.php/churches/st-thomas-a-becket-todenham and click the Contact page. Or contact Rodney Hersey, Church Warden on 01608 652162 or email wellbank.cottage@btinternet.com.
The church is also extremely proud of its organist, Richard Roderick Jones, a noted composer, whose work can be accessed via his website on www.richardroderickjones.com.